Just this weekend!
FREE VAT

IN

ALL PRODUCTS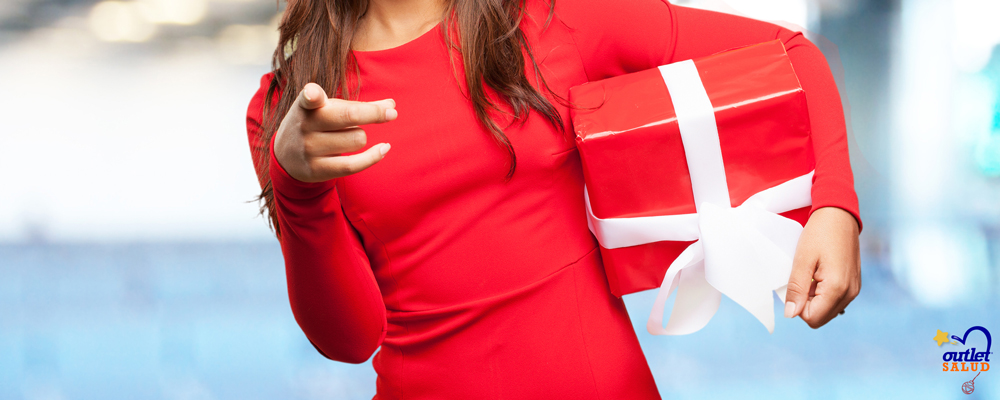 ---
Do not wait for the stock to run out!
This weekend there is no VAT in OutletSalud.com and you can take advantage of it only until the 24th. The discount equivalent to the VAT is applied directly to the cart before making the payment.
You will get a
★ DIRECT DISCOUNT ★


in your purchase equivalent to VAT


of the food, nutrition and supplementation products you buy.
Here some EXAMPLES!
As always, if you need help, you can call us at 951 886 800 from Monday to Thursday from 8am to 8pm and Friday from 8am to 2pm; If you prefer you can write us an email to [email protected] we will be there to serve you!
---
Valid offers, except for errors or omissions, until December 24, 2018 at 11:59 p.m. or until the end of stock. Explanation of the "Days without VAT" promotion: During the days 21, 22, 23 and 24 of December of 2018, all orders received and paid on the website outletsalud.com will have an additional discount equivalent to the average VAT of our store, which it is 10% (VAT for food, nutrition and supplementation). This promotion is NOT compatible with any other promotional coupon.
Copyright © 2018 Outlet de Salud y Belleza, s.l.u., All rights reserved