HELP TO ORDER
In Outletsalud.com we work so that buying is very easy. We explain it step by step:
1. Visit those sections that interest you most and add the products you want to the cart by clicking on the buy button
2. To see the products that you have added to the cart you only have to click on the icon of the cart that appears in the top right. .
3. If you want to continue buying, click on "Continue shopping" and continue adding products to your cart. Once you want to finalize the order, click on "Go to the box". To finalize your order you must register or access your account. In case you do not have an account you can create it in "Create an account".
4. You do not have to leave the order screen to create the account since we have placed it just below your cart and thus help you to have the whole process in one step.
5. Choose the transport company (visit our carrier rates page), although the system calculates the cost of each of the transport companies. Remember that the shipment can be free for you according to the conditions or half price for international shipments.
6. Remember to read and check the box 'I have read and accept the terms and conditions and the privacy policy' in order to continue choosing the payment method.
7. Select a form of payment between these four options:
Pay by credit or debit CARD
---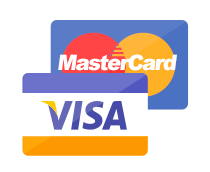 Secure, comfortable and easy payment. You have the option to ask the system to keep the data.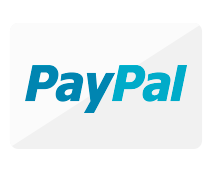 Secure and comfortable online payment solution. Transfer money online.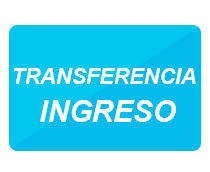 Send the money from your bank to Outletsalud.com or if you prefer, make an income account.
Pay by debit or credit card Visa, Visa Electron, Maestro or Mastercard
Pay by Pay Pal.
Payment through bank transfer or income..
Enter your bank details or your account in Paypal and confirm the payment.


Once the purchase is complete you will receive an email confirming your purchase with the order number and invoice. If you do not receive the confirmation email, please contact our customer service department by calling 951 886 800 from l-j from 8 a.m. to 8 p.m. or Friday from 8 a.m. to 3 p.m. Or if you prefer, write to [email protected]