Finish
your purchase by SeQura and choose between 3, 6 or 12 fee.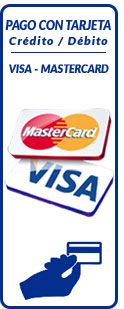 You only have to pay at the moment the first fee by card.

Recive your order and check that everything is ok.

Are you ok
with your order?
The following fees will be deducted automatically every 30 days.