PLEASE, READ AT THE END TO GET FREE THE OUTLETSALUD SHACKER
Today only, April 9th 2017, no shipping charges for all orders bound to Iberian Peninsula and the Balearic Islands via Halcourier (except COD and refrigerated orders). Take advantage and place your order NOW! Remember, if you order today and ship your parcel with SEUR it will arrive tomorrow. With Halcourier it will take between 24 and 48 hours. If you order and ship with Correos, it may take 48-72 hours.
MOREOVER, TODAY ONLY, APRIL 10th , YOU WILL RECEIVE A GIFT VOUCHER OF 10% OF YOUR PURCHASE DIRECTLY IN YOUR EMAIL TO USE FOR ANY PRODUCT IN OUR STORE!
Look at all our offers or browse the new Nutrition Menu at the top of the page to see all the new products we have brought and we have in permanent stock!
Do not miss to see all the news arrivals that we have incorporated exclusive to the catalog, such as
¡FREE OUTLETSALUD SHACKER IF YOU PLACE AN ORDER ABOVE 75€ (VAT INCLUSIVE)!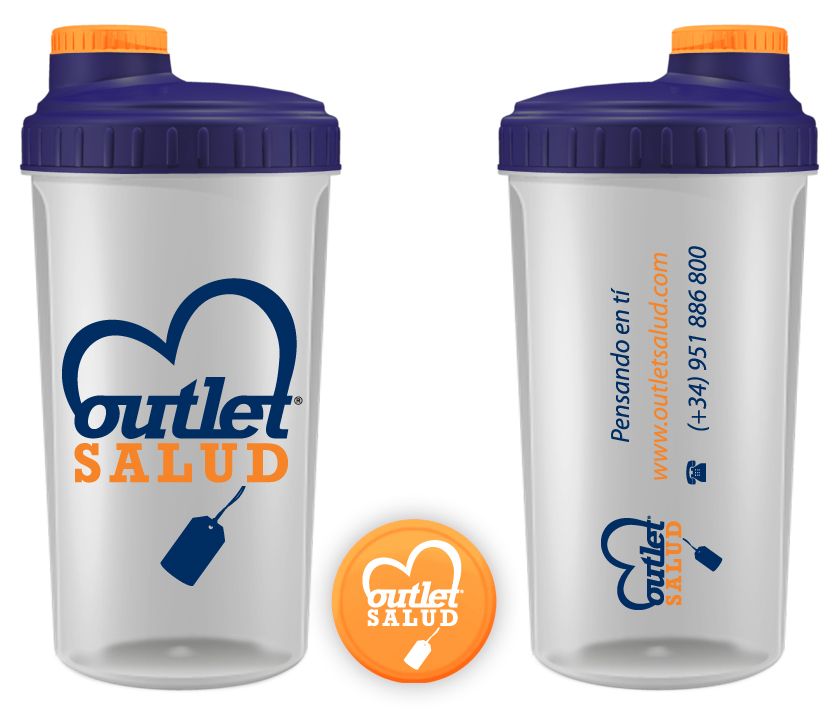 FREE OUTLETSALUD SHAKER IF YOU PLACE AN ORDER ABOVE 75€ VAT INCLUSIVE. THIS PROMOTION IS COMPATIBLE WITH OTHERS DEALS AND GIFT VOUCHERS.
HURRY, OFFER ENDS AT 23:59 TUESDAY 9th OF APRIL 2017