More info
Organic Coconut Water Cocofina is a refreshing and natural drink based on coconut water of ecological origin, without added ingredients or additives. It is obtained from a special species of small coconuts carefully selected to guarantee their quality.
Coconut Water has moisturizing and refreshing properties thanks to its high content of electrolytes that help to hydrate and recover the body after a physical effort thanks to its potassium content. It is a natural isotonic drink with a power of hydration greater than water.
Coconut Organic Coconut Water has only 15 kcal per 100 ml, is free of fat and very low in carbohydrates and sugars, making it an ideal drink for athletes, diabetics and people who want to take care of the line.
It comes in a 1 L Pet container with a screw cap, ready for consumption and provides Vitamin C and minerals (manganese, potassium, magnesium, calcium, phosphorus, iron and copper), as well as fiber and sodium.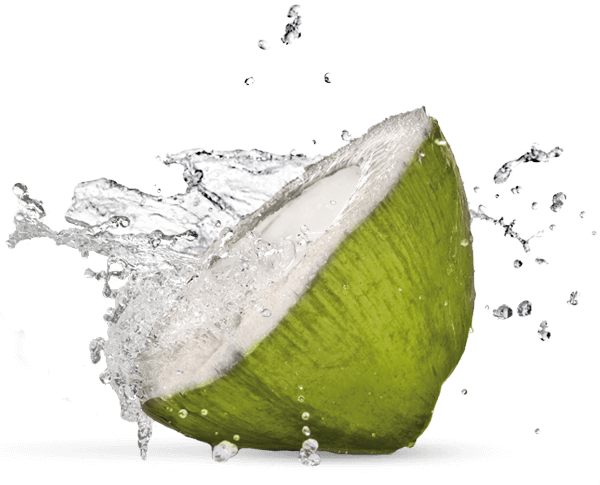 Characteristics:
It does not contain gluten
Without lactose
Without preservatives
Without added sugar
100% natural

Net Weight: 1000 ml
Presentation: Pet container with screw cap.