More info
Adelgazar sin Milagros - De manera Sana...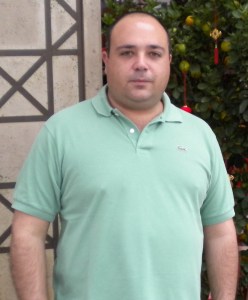 In late April 2011, at 38 years of age, the author of this book, Carlos Abehsera, weighed 113 kg and took six different pills daily medication. He suffered gastroesophageal reflux, anxiety attacks, tachycardia, muscle and joint pain; high bad cholesterol, high triglycerides and uric acid and, in general, the analytical values ​​were an absolute disaster for a person of his age. Fed up in this situation, this computer´s professional guy that was engaged in marketing for over 10 years, decided to take charge of the situation and radically change his eating habits. Obsessed with weight loss without hunger and regain his health, he decided to find out what made him gain weight and suffer many ailments and diseases that were not age appropriate.
In September of that year, just four months later, he weighed 78 kilos and had abandoned all medication because they had gone all suffering ailments, including anxiety. In addition, he had achieved all their analytical values ​​were within the normal range and returned to enjoy an energy and vitality that was lost over the years.
For more information visit the website of this revolutionary book:
www.adelgazarsinmilagros.com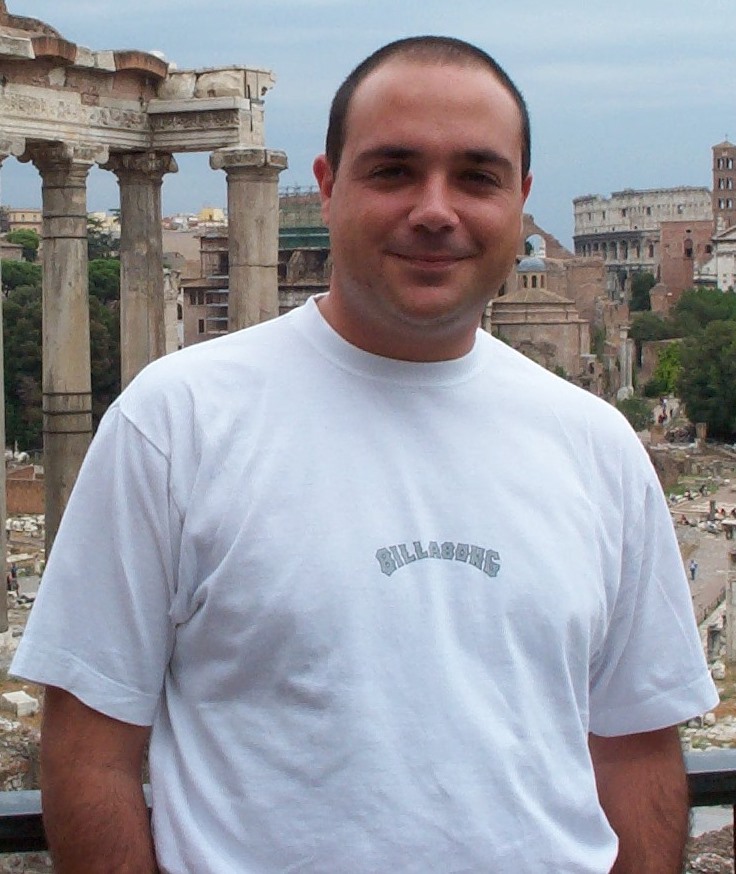 Discover how he managed to lose weight* and never regained the previous weight* based on research, not to take anything for certain without having checked himself, discarding all ideas that he had preconceived nutrition and "healthy and balanced" and thoroughly analyze what diet is what we eat and why we tend to obesity and diabetes as a society.

For more information visit the website of this revolutionary book:
*Results may vary